Our first Golden purchase was in 1969 and she became our foundation brood bitch. She was purchased from the world renowned Kyvalley Kennels and became Australian Champion Kyvalley Korry. For her first litter, Vanrose Gay Gordon (Imp NZ), was chosen as sire. His pedigree included some excellent English bloodlines and this combination produced two Australian Champions in the litter.
Korry & Gordon (pictured above), were the parents of the first Montego litter.
Ch Montego Mesqual and Ch Montego Honeypot (pictured below), were the two puppies which were retained.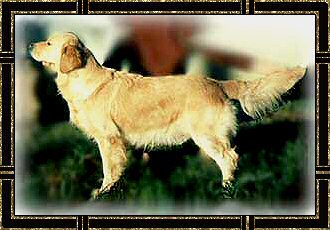 Mesqual, (pictured below), sired many champions including Ch Gaewynd Tapestry (Bitch CC Sydney Royal), Ch Gaewynd Charlotte Rhodes, Ch Avonvalley Helga, Ch Greenleaf Snowcrown.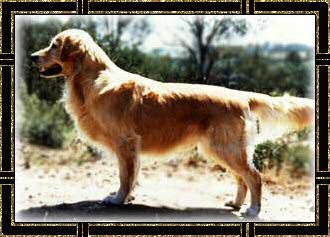 Gaewynd Eldorado, son of Mesqual was our next stud dog. He produced some quality stock including Ch Goldtreve Peppacorn.
Ch Goldtreve Peppacorn (pictured below) was sire of 12 Australian Champions and was an influential sire in the breed.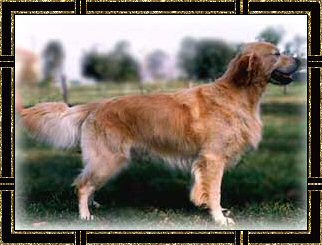 We are proud of our history and look forward to our future!